This Time Around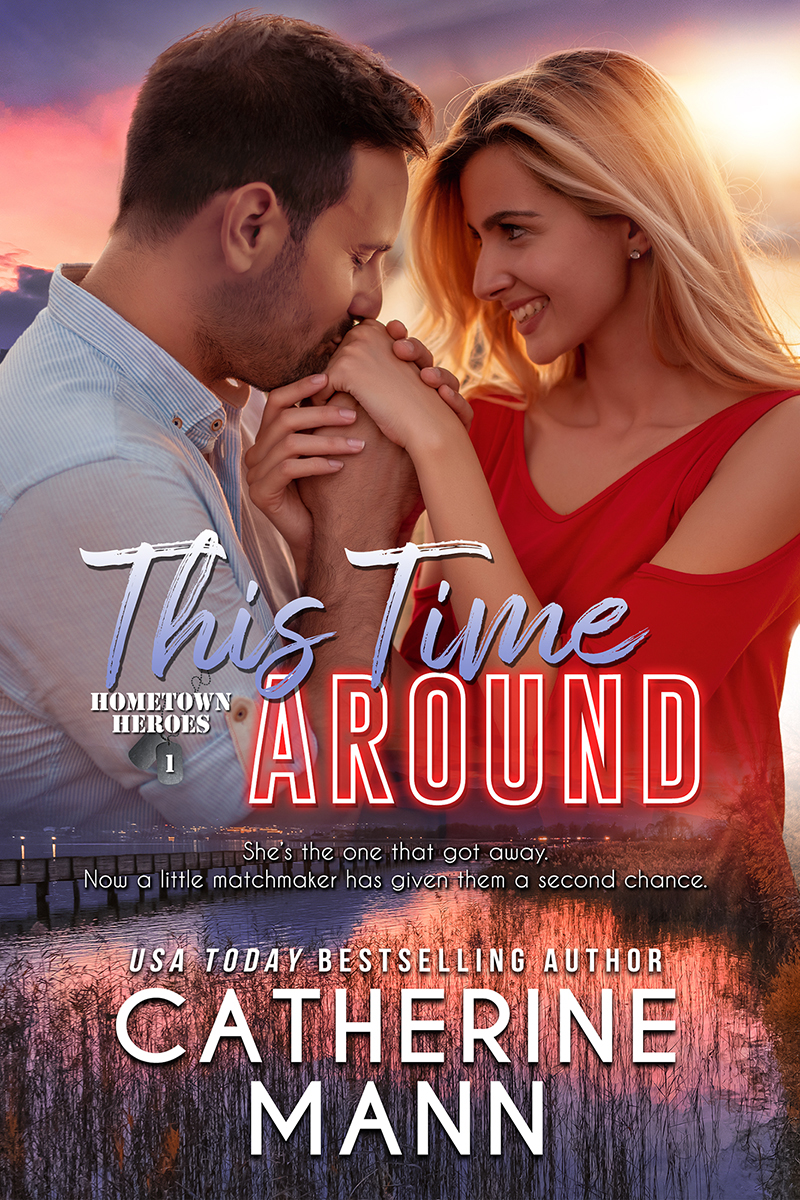 Hometown Heroes Book 1
November 1, 2022
She's the one that got away. Now a little matchmaker has given them a second chance.
Air Force flight surgeon Grayson Clark and NGO worker Lori Rutledge shared a romantic summer full of promise and ultimately heartbreak. But after his turbulent childhood, Gray's ill-equipped to offer Lori the security she craves. Separate is better. Or so he thinks until they're paired on a military rescue operation to an overseas orphanage. When one heart-tugging orphan charms her way into Lori's life and Grayson's heart, Lori dares to hope that she and her hometown hero may find a way to forever this time around.
An earlier draft of this novel was released by Harlequin/Silhouette Books.
Other Books in the Hometown Heroes Series