His North Star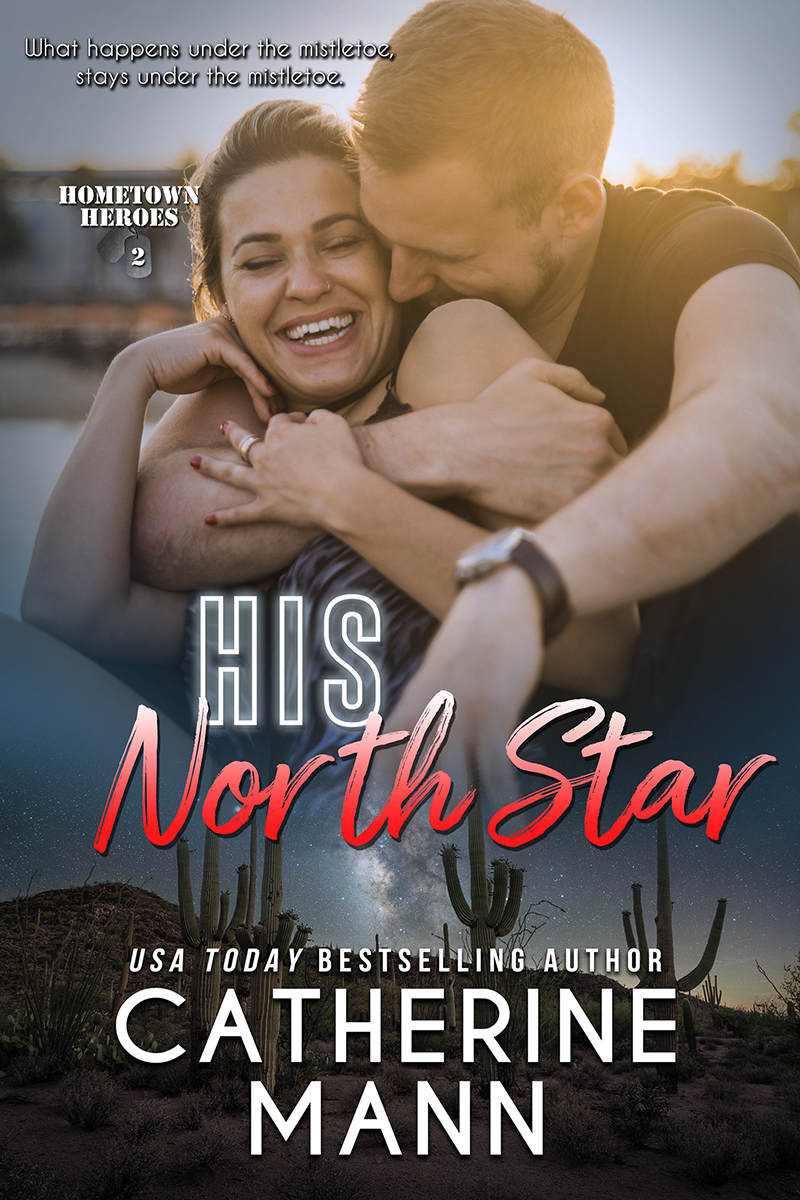 Hometown Heroes Book 2
December 1, 2022
What happens under the mistletoe, stays under the mistletoe!
Christmas on the run in the Nevada desert… Battle lines are drawn when Flight Surgeon Kathleen O'Connell temporarily grounds Captain Tanner "Bronco" Bennett from flying until after the holidays. But then by-the-rules Kathleen has always had a way of getting under his skin. Now, thanks to his ground duty assignment to investigate a crash with her in Nevada, Kathleen finds herself on the run in the desert with the annoying – charismatic – pilot. Can she throw out the rule book and trust this hometown hero when he declares she's his north star?
An earlier draft of this novel was released by Harlequin/Silhouette Books.
Other Books in the Hometown Heroes Series