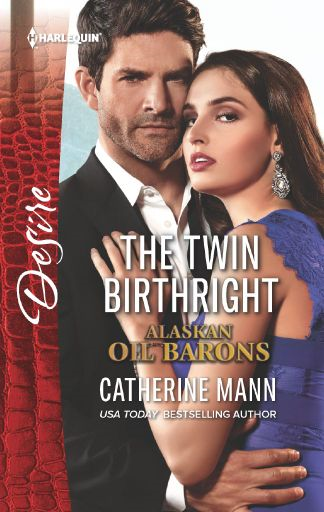 Book 4 in the Alaskan Oil Barons series!!
They said goodbye months ago … so why can't he walk away from her or her twin babies?
Delivering his ex-fiancée's twins in the middle of a snowstorm is a brave new world for innovator Royce Miller. Despite the pain of their past, he's driven to protect Naomi Steele and her babies. The means facing the mistakes they both made – and resisting the heat they still can't deny. Will forgiveness lead to forever this time?