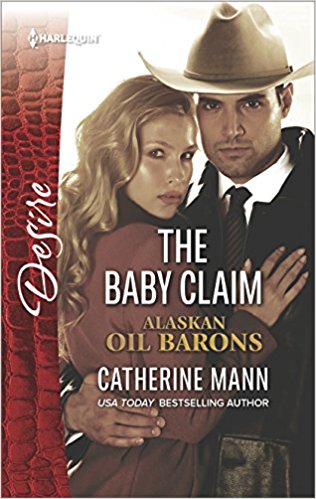 The rush of publication never gets old for me! Having a new story on the shelves – seeing that story come to life for readers! This month marks the launch of my "Alaska Oil Barons" series for Harlequin Desire with The Baby Claim.  There will be 8 books out in 13 months.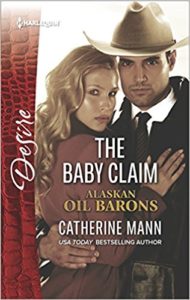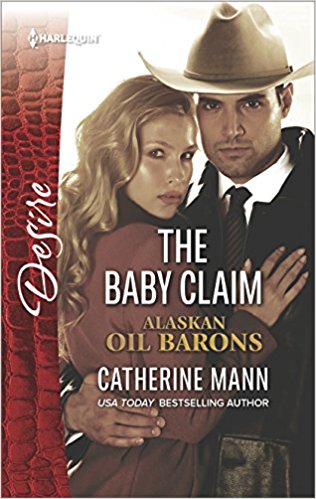 And I also have a short story in Woman's World Magazine that is loosely tied to the series – "The Cowboy's Lady." What a doubly fun way to celebrate the Valentine month!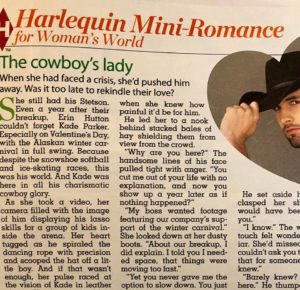 Dear friends, wishing you all a very Happy Valentine's Day for of joy – and books!