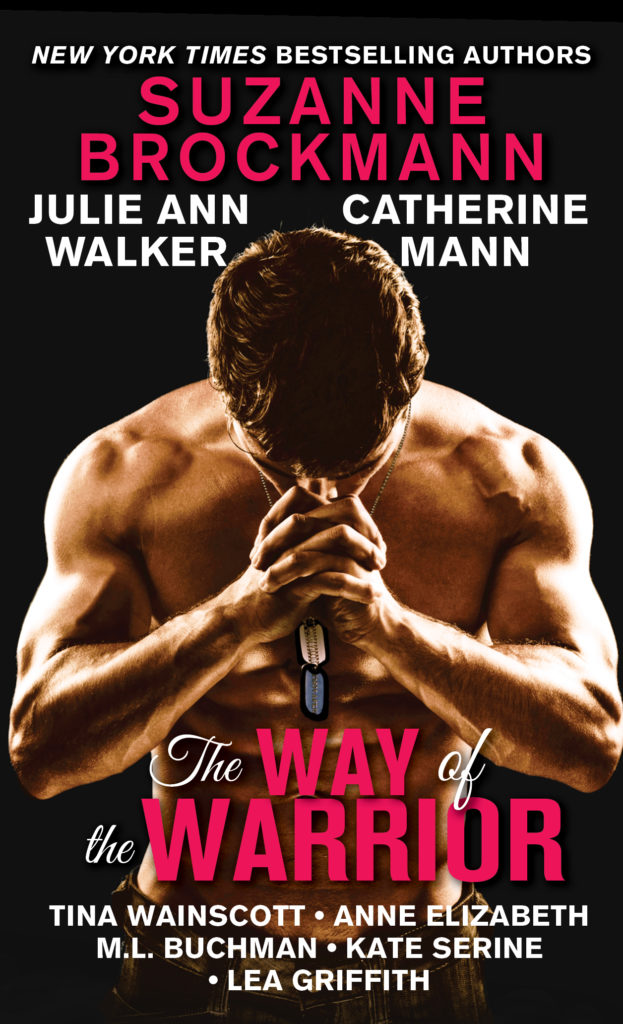 Eight passionate love stories about amazing heroes by eight bestselling authors. To honor and empower those who've served, all author and publisher proceeds go to the Wounded Warrior Project.
IN PLAIN SIGHT
By:
Catherine Mann
Tech Sergeant Gavin "Bubbles" Novak isn't known for a sparkling wit, but his steely eyed focus on the job has made him the go-to guy in the most stressful of pararescue missions. Until a fateful military mission leaves him blind and ends his Air Force career. With nowhere else to go, he returns to his small Kentucky hometown with his seeing-eye dog and takes a job as a 9-1-1 operator. His first day on the job brings a voice from the past, the only woman who has ever blasted through that tough shell to reach his soul – his high school sweetheart Stacie Curry. She's being stalked by her abusive ex-husband and he's broken into her home.
Stacie Curry thought she made the safe choice in marrying the hometown boy rather than leaving with brooding outsider Gavin. But her decision has led to a nightmare existence. Since her divorce, she is stalked and terrorized by her ex. When she calls 9-1-1, she's stunned to hear Gavin's deep voice on the other end of the line. And when she sees him face to face afterward, she's shocked – and heartbroken – to learn he's blind. But she soon finds Gavin will let nothing stand in the way of protecting her.
Learning to overcome the loss of his sight and his Air Force career, Gavin comes to her rescue, protecting her, helping expose her ex … and rekindling their old romance with a blazing-hot new adult flame.
REVIEWS:
"There's something for every military romance fan in this treasure trove of eight engrossing stories about alpha service members in uniform and those who love them. Catherine Mann's exciting "In Plain Sight" tells the story of a disabled Air Force parajumper and the long-ago lover he rekindles a relationship with. Brockmann's "Home Fire Inferno" returns to her long-running Troubleshooters series featuring sexy SEALs. Tina Wainscott's "Beauty and the Marine" is a suspenseful tale of a model and a veteran, both scarred emotionally and physically. Julie Ann Walker's "Hot as Hell" takes a thrill ride to Pakistan, where a U.S. embassy is under attack. M.L. Buchman's poignant "NSDQ" is about a plucky Army pilot who loses a limb while saving everyone in her helicopter. With not a dud in the bunch, these stories will keep readers turning the pages as fast as they can—the collection also raises money for the Wounded Warriors Foundation. This is a must-read for every military romance fan." – Publisher's Weekly – starred review!!