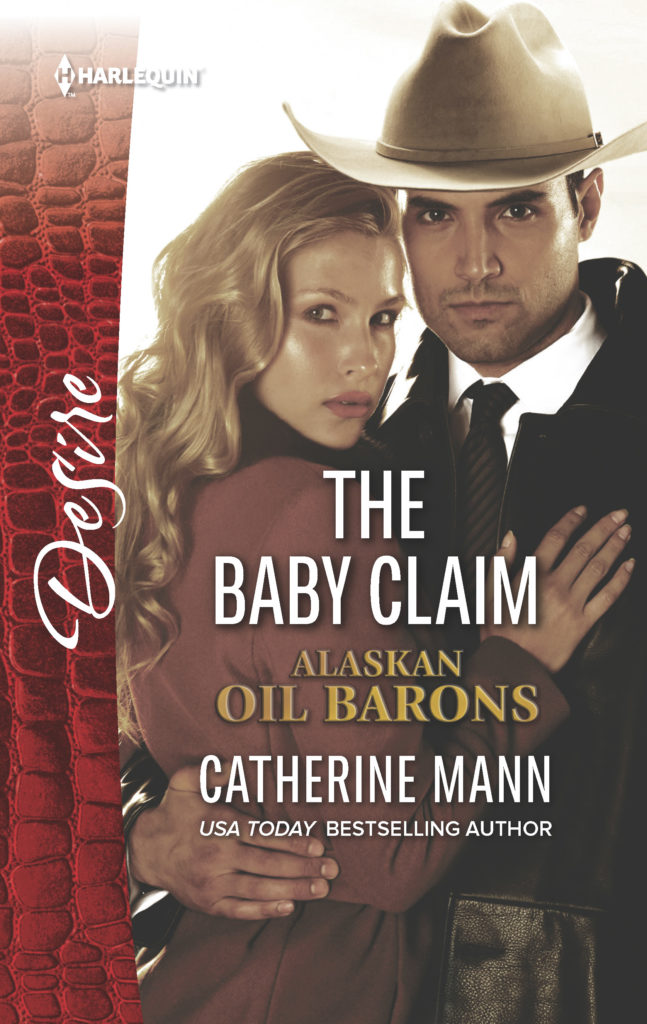 From a family feud … to a one night stand ending in heartbreak! Now will these rivals get a second chance at love?
Rugged oil tycoon Broderick has avoided temptation for years. But an abandoned baby forces him back into his ex-lover's world. He needs Glenna. For the baby, for himself… for untangling the ties that bind their families. For discovering who the baby's father really is. But will their passion survive the truth?
AN ALASKAN OIL BARONS NOVEL!
Excerpt and review to come soon…