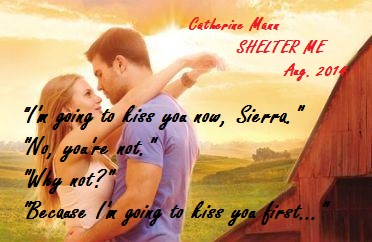 Shelter Me is available now! Buy it in both print or digital – available at your local store or any online bookseller!
And congratulations to Judy Filipcic on winning the grand prize drawing this week for a bag of book. Many thanks to all who stopped by to comment. I'll be hosting more giveaways here, in my newsletter and on Facebook!
Question: Have you won a contest before? What was the prize?