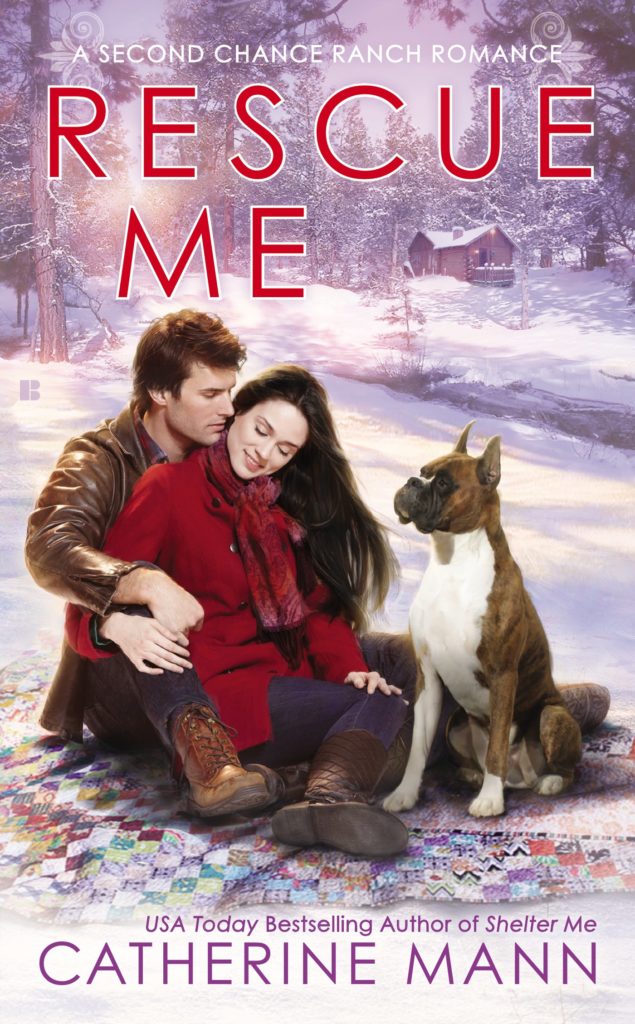 A rescued dog returns the favor in the latest Second Chance Romance from USA Today bestselling author of Shelter Me.

Detective AJ Parker left undercover work in Atlanta to join a small-town Tennessee police force, hoping for an easier workload and the solitude of his cabin. But the scars left by AJ's previous work are more difficult to escape than he thought…
Mary Hannah Gallo works with the Second Chance Ranch Animal Rescue to train therapy dogs for traumatized patients. It isn't easy, but her life is under control—until she meets the broodingly sensual AJ, who rattles her composure all the way to her toes.
After an assignment confiscating dogs from a backyard breeder reveals a dangerous drug operation, AJ must work with sexy perfectionist Mary Hannah to train an abused rescue dog—a dog now named Holly. While Holly proves to these two very different people that opposites can, in fact, attract, she also knows more than a few explosive secrets that could heal—or divide—the entire town.
REVIEWS:
"Mann doubles the magic for her marvelous second book in the Second Chance Ranch contemporary series." –Publishers Weekly starred review!!
"Filled with everything I want in a book that will stay with me for a long time, I highly recommend Rescue Me to any romance reader, especially if you love animals!" Harlequin Junkie Reviews
"What makes this series exceptional is Catherine Mann's incredible writing talent…Everything about Rescue Me worked." Smut Book Junkie Reviews