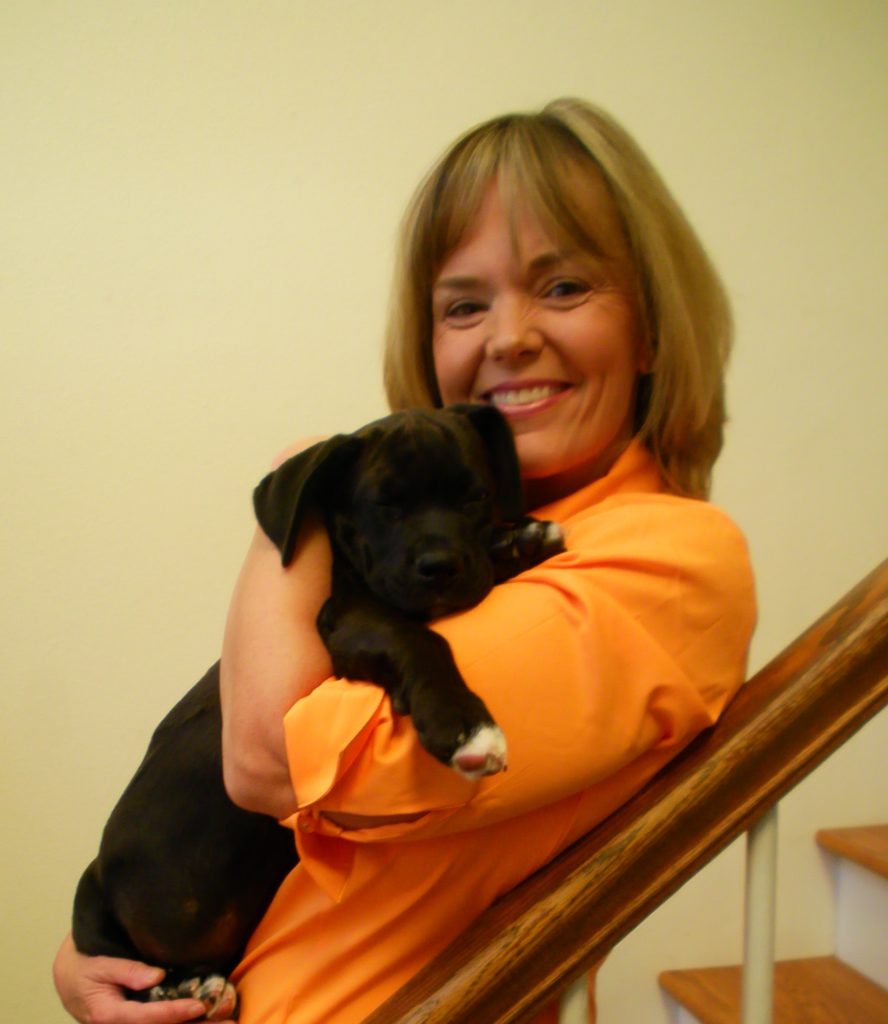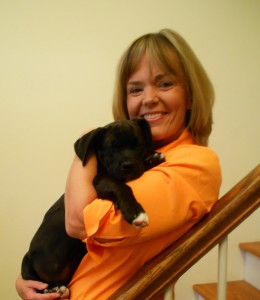 !*!*!*!HIS THIRTY-DAY FINACEE on sale now!*!*!*!
My "Rich, Rugged and Royal" series continues this month with HIS THIRTY DAY FIANCEE from Silhouette Desire.
Rich, Rugged and Royal: A family of secret aristocrats used to getting what they want. And they want it now!
A Royal Charade… He'd caught her red-handed, and Duarte Medina would use this to his advantage. No reporter infiltrated the royal family, especially not by entering his bedroom window. If Kate Harper wanted her story, she would have to agree to his terms – to become his fiancée.
It would be a temporary arrangement to appease his father. There was no way this royal Medina bachelor would surrender his single status. Kate would be his for the next thirty days. And if Duarte had his way… thirty nights as well.
Cataromance Reviews gives HIS THIRTY-DAY FIANCEE a 5 star review!  "Catherine Mann expertly blends intensely genuine emotions with potent longing to create a highly enjoyable romance!"
!*!*!Free Online Read!*!*!
I've written an eharlequin.com online short story, a spinoff of my "Rich, Rugged and Royal" series.
When security specialist Javier Cortez boards the Medina corporate jet, the last person he expects to see is his former lover, Victoria Palmer. Their relationship had been fiery and all-consuming…until one year ago when he had done the one thing she couldn't forgive.
So why was she here, now? How, after all these months, could the fire between them burn as hot as ever? Javier didn't like surprises, but he realized that this was a perfect opportunity to get her alone…and to make her his. Forever.
To read THE ROYAL COUSIN'S REVENGE go to:  http://www.eharlequin.com/articlepage.html?articleId=1576&chapter=1
!*!*!Release Schedule for 2011*!*!*!
HIS THIRTY-DAY FIANCEE, Silhouette Desire, 1/11
HIS HEIR, HER HONOR, Desire, 3/11
ACQUIRED: CEO'S SMALL-TOWN BRIDE, Desire, 6/11
COVER ME, Sourcebooks Casablanca, 7/11
BILLIONAIRE'S BABY ON BOARD (w.t.), Desire, 10/11
BABY, I'M YOURS/UNDER THE MILLIONAIRE'S INFLUENCE (2-in-1 reissue) Harlequin Spotlight, 11/11
HOT ZONE, Sourcebooks, 12/11
Happy New Year to all!  And as always, feel free to share this newsletter with anyone, anywhere, anytime!
Cheers,
Cathy
Catherine Mann
Website: www.catherinemann.com
Facebook Page: http://www.facebook.com/pages/Catherine-Mann-Author/155339917846784