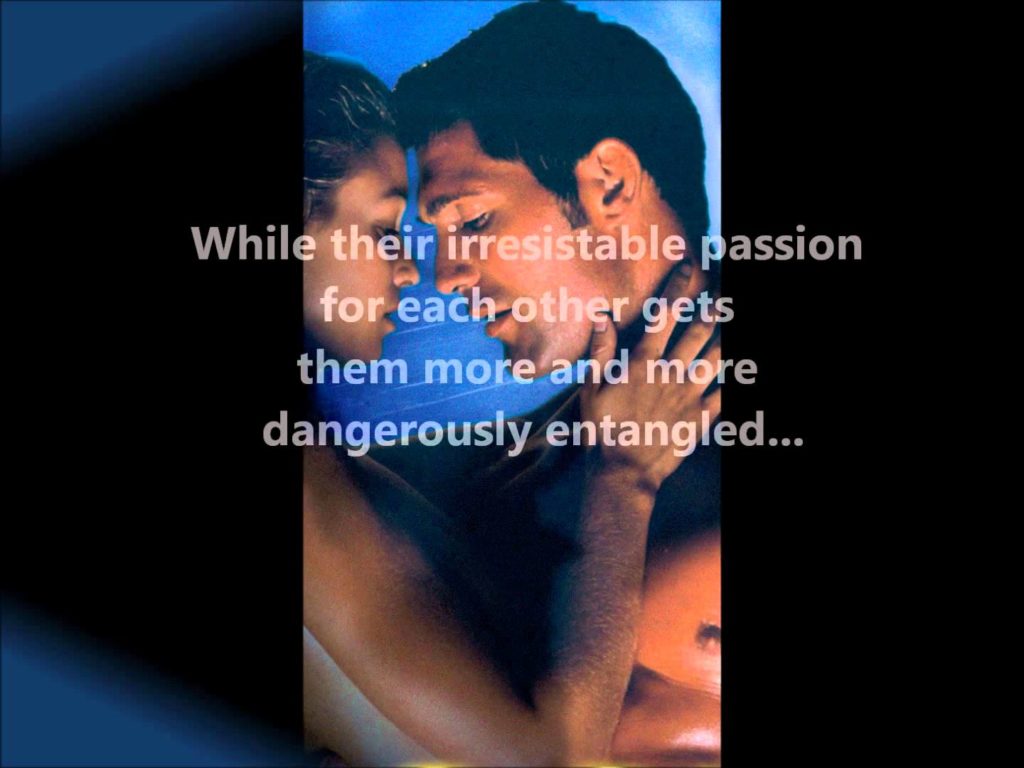 Lots of books on the horizon this summer and fall!  ACQUIRED: CEO'S SMALL TOWN BRIDE (Harlequin Desire) comes out in June.  See the contest giveaway below.  And in July, I launch a new military series with COVER ME (Sourcebooks Casablanca.)  Click this
link to check out the video book trailer
!  Also, coming up, BILLIONAIRE'S JET SET BABIES (Harlequin Desire, Oct.), IRRESISTIBLY HIS (Harlequin Showcase, Nov.) and HOT ZONE (Sourcebooks Casablanca, Dec.)
~*~*~*~*~
CONTEST GIVEAWAY!
Enter for a chance to win all six books in "The Takeover" continuity series – including an advance copy of my June book, ACQUIRED: THE CEO'S SMALL TOWN BRIDE!  To enter, simply send your snail mail info to
contest@catherinemann.com
  One winner will be drawn at random on May 31, 2011.  Here's a list of the books in the prize package.  To double your chances at winning, subscribe to my e-mail newsletter at the bottom of the page.  Good luck and happy reading!
"The Takeover" series (first 5 books include a short story by Catherine Mann):
Book 1 – Claimed: The Pregnant Heiress by Day Leclaire (January 2011)
Book 2 – Seduced: The Unexpected Virgin by Emily McKay (February 2011)
Book 3 – Revealed: His Secret Child by Sandra Hyatt (March 2011)
Book 4-  Bought: His Temporary Fiancee by Yvonne Lindsay (April 2011)
Book 5 – Exposed: Her Undercover Millionaire by Michelle Celmer (May 2011)
Book 6 – Acquired: CEO's Small Town Bride by Catherine Mann (June 2011)