posted on December 18, 2015 by Catherine Mann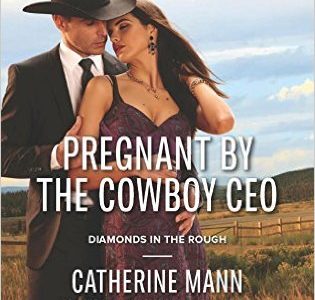 posted on April 7, 2015 by Catherine Mann

Coming soon….
posted on January 11, 2014 by Catherine Mann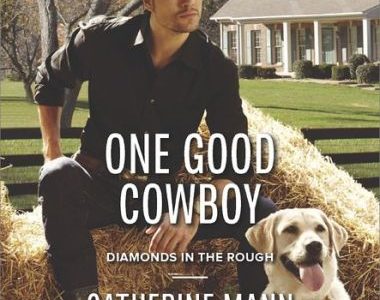 …"What are you doing?"
"You said you didn't want to talk." Sure he knew they weren't really going to have sex on his desk, but he reveled in the regret in her eyes that she couldn't hide in spite of her scowl.
"You're being outrageous."
"Good."
"Stop. Now," she said firmly.
Okay, he'd pushed her far enough for today, but he could see that while their love for each other might have burned out, their passion still had plenty of fire.
He buttoned his shirt again and tucked in the tails. "Spoilsport."
She brushed papers into a stack. "The pilot's waiting."
"Damn waste of an empty desk," he said with a smile…