Wedding At White Sands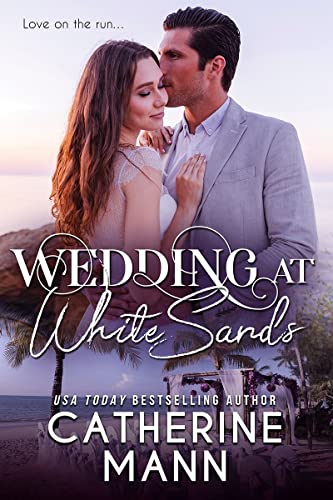 June 15, 2020
Intimate Moments e-Book
Private Investigator Allie St. James needs the case of the century to pay her bills. She doesn't need a seven year old client who claims someone's trying to kill his dad. But somehow her soft heart lands her at a corrupt Florida Key's resort and into a fake marriage with the boy's hunkish – widowed – father.
Entrepreneur Jake Larson lost his wife in a car accident that left him with injuries ending his career as an agent for the Air Force's Office of Special Investigations. He has no use for relationships, not even for his matchmaking son. But since White Sands Resort scammed his parents, Jake reluctantly agrees to assist state police in their investigation. Even when protecting his cover means getting close to a pretty female private eye who's disrupting not only his case, but also his very peace of mind!
Originally published in June 2002 in mass market paperback.