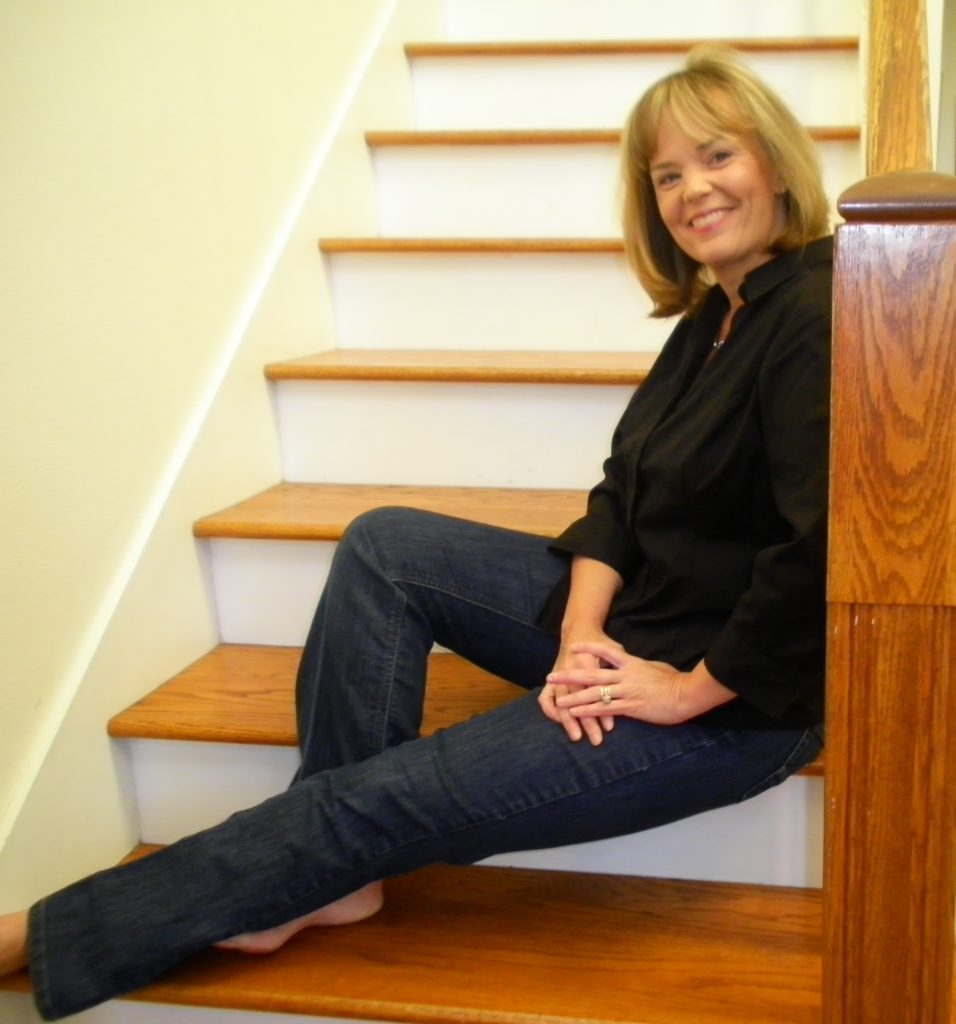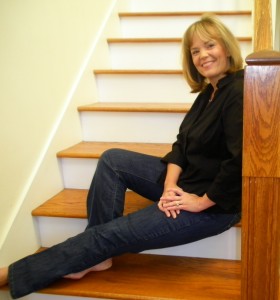 Can it possibly be November already? Where did 2010 go?! The holidays are an especially busy time for all, so I'll get right to the point!
*!*!*!RICH, RUGGED and ROYAL Series Debuts!*!*!*
Ever wonder what it would be like to discover the hunky guy next door just happens to be royalty incognito? Well, that's exactly what happens in my latest trilogy from Silhouette Desire. "Rich, Rugged and Royal" launches today with…
THE MAVERICK PRINCE
Mr. November: Antonio Medina, Stetson-clad royalty
His Past: Living without royal constraints.
His Present: Dealing with the results of his ruse.
The world knew him only as a Texas shipping magnate, lover of the finer things in life…including Shannon Crawford. But when Tony Medina's true identity was splashed across the tabloids, he could no longer hide his royal heritage. Despite his lover's furious reaction to the news, Tony had no choice but to whisk her away to his secret island retreat. He claimed he was simply guarding Shannon from the paparazzi. But Tony's true goal was to win her back…by any means necessary.
Romance Reviews Today declares, "THE MAVERICK PRINCE is set against the backdrop of an isolated, lush island off Florida, and the smoldering chemistry between Shannon and Tony cannot be denied. Their story will captivate readers just as it did me."
My "Rich, Rugged and Royal" series continues with
HIS THIRTY-DAY FIANCEE, January 2011
HIS HEIR, HER HONOR, March 2011
*!*!*!THE MAVERICK PRINCE Bestseller!*!*!
Already, THE MAVERICK PRINCE has landed on the Borders Books Bestseller list at #5! Big hugs and much gratitude to everyone who ordered their copies in advance. I can't thank you enough!!
*!*!*!Catch Me Online!*!*!*
Live Chat:
When? Wednesday, Nov. 10 at 9:00PM Eastern time
Where?  http://client0.addonchat.com/sc.php?id=102122 or go to romrevtoday.com and click on RRT Chat. Once the login screen loads, just type your name and choose Mo's room from the chat room menu. Then enter.
Door prize: Two lucky winners will each receive a signed copy of my May Silhouette Desire, TYCOON TAKES A WIFE (prequel to my "Rich, Rugged and Royal" series.)
Blogging:
When? Friday, Nov. 26 – all day
Where? Sourcebooks Casablanca authors blog casablancaauthors.blogspot.com http://casablancaauthors.blogspot.com/
The blogspot has easy posting for responses. No need to register to comment. New blogs from other Casablanca authors are also posted daily!
Facebook:
To locate me on Facebook, check out the links page on my website: catherinemann.com . I am a daily poster on FB (uhm, usually many times a day!) Stop by to see the latest puppies I'm fostering for the Humane Society. Over the holidays, my family and I are fostering a mama dachshund named Peanut and her brand new litter of puppies born only a week ago. Photos and videos of the sweet new family have been posted with more to come. I'll also be looking for online help soon in choosing names for Peanut's three little ones!
And of course, you can find out the latest on my books at my website: catherinemann.com I made a slew of updates last week, so stop by to see new covers and excerpts.
If you have any questions or comments, feel free to send me an e-mail through my website. I enjoy feedback from readers! If you don't hear back from me within a couple of weeks, please assume the spam monsters ate your e-mail and e-mail me again.
As always, feel free to share this newsletter with your romance reader pals!
Holiday Hugs,
Cathy
Catherine Mann, USA Today Bestseller
Catherinemann.com
THE MAVERICK PRINCE, Silhouette Desire, Nov 2011
HIS THIRTY-DAY FIANCEE, Silhouette Desire, Jan 2011
HIS HEIR, HER HONOR, Silhouette Desire, March 2011
ACQURIED: THE CEO'S SMALL TOWN BRIDE, Silhouette Desire, June 2011
COVER ME, "Elite Ops," Sourcebooks, July 2011
BILLIONAIRE'S BABY ON BOARD (w.t.), Silhouette Desire, Oct 2011
BABY I'M YOURS/UNDER THE MILLIONAIRE'S INFLUENCE, 2-in-1 Harlequin Showcase reissue, Nov 2011
HOT ZONE, "Elite Ops," Sourcebooks, Dec. 2011