On Target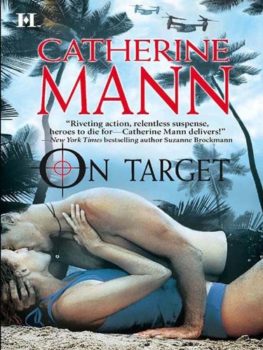 Special Ops Book 3
July 1, 2007
e-Book
On his way to deliver divorce papers to his soon-to-be ex, a terrorist attack put U.S. Air Force Sergeant Shane "Vegas" O'Riley back into soldier mode. His wife and her two adopted children were in danger. He didn't give a damn if she wanted him out of their lives…they were under his full-time protection now.
Being back with her husband had Sherry in upheaval. She still wanted Shane. Yet she was afraid obligation was the only reason he was sticking close. With a terrorist targeting their lives, Shane was all she had to hold on to.
Danger lurked close to home. But it was a marriage that had to survive the ultimate battle.
Originally published July 2007 in mass market paperback.
Other Books in the Special Ops Series