Awaken to Danger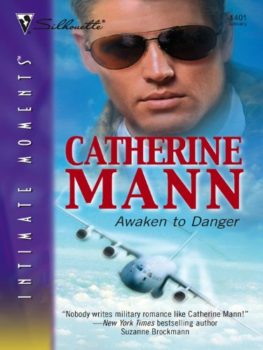 Wingmen Warriors Book 11
January 1, 2006
Intimate Moments e-Book
She awoke with a dead body beside her and no memory of the night before. Suddenly Nikki Price was the prime suspect in a murder. Even worse, working the case was Air Force major Carson "Scorch" Hunt—the wingmen warrior she'd been pining for…forever.
They'd spent one night together months ago and Carson hadn't said a word to her since. But now with the real murderer out to silence Nikki, he was the only one who could keep her safe. She agreed to his protecting her, but she wouldn't let their mutual attraction take over. Nikki had awoken to danger once before and barely survived…. Sleeping with Carson could prove more lethal.
Originally published January 2006 in mass market paperback.
Other Books in the Wingmen Warriors Series